SHE OAK is a non-profit association of:
– Professionals specialised in fertility (natural therapies and patient attention)
– And mothers who had to undergo assisted reproduction treatment.
This duality of experience helps us keep a constant connection between the professional and human aspects of fertility issues, as well as a global and holistic approach.
We are based in Barcelona but we are an international team. We will attend you in Spanish, English, French or Italian, in person or by phone / video call.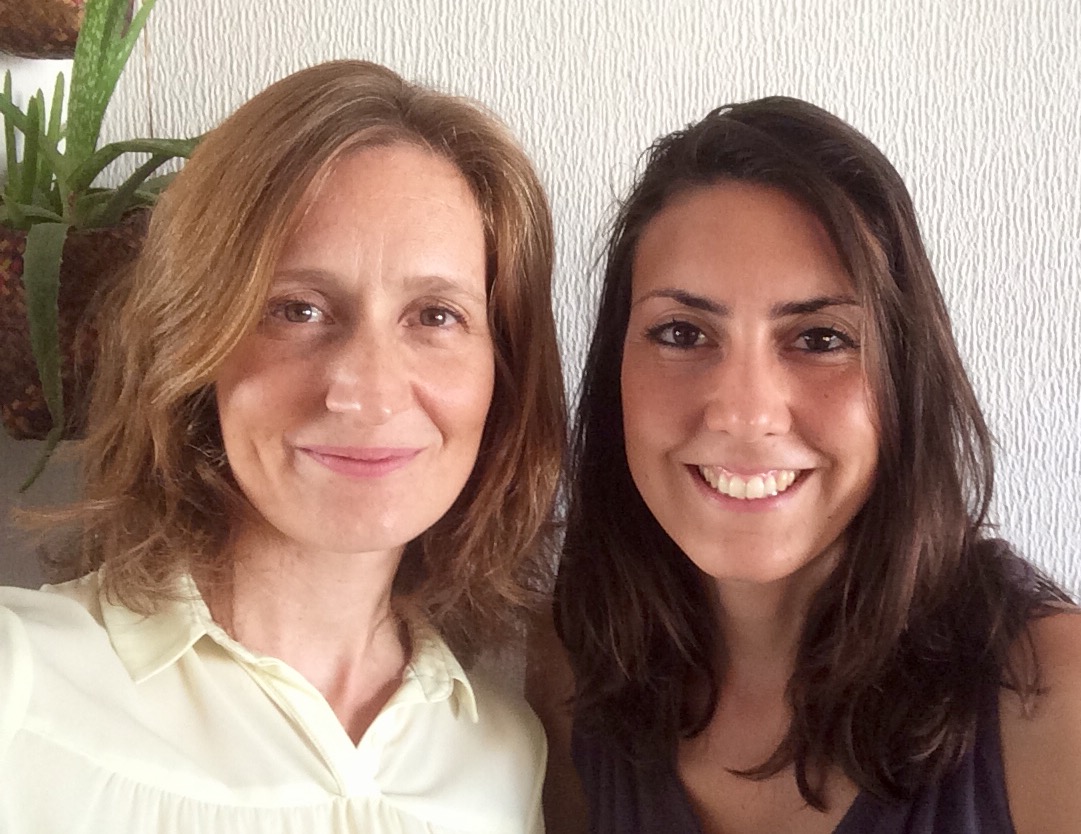 Alessandra Marcomini 
Professional coach specialised in fertility – Experience in Patient Attention in a fertility clinic
"During my professional experience at a fertility clinic, I realized 2 things: the need for emotional and psychological support, and the importance for patients to take care and reconnect with their body (be it through massages, natural therapies, physical exercise…)"
Stéphanie Toulemonde
Professional coach specialised in fertility, mother through assisted reproduction.
"My 2 girls were born thanks to an IVF process in Barcelona. At first it was not easy: the shock of the diagnosis, the overwhelming emotions (sadness, fear, jealousy, guilt), the feeling of loneliness. After a few months, I finally found tools that helped me live the process more positively and relaxed – and I finally made my dream come true! Today, through She Oak I want to provide the support I would have liked to receive then."
EMOTIONAL SUPPORT: PSYCHOLOGISTS

Rossana Marenzi
Psychologist and psychotherapist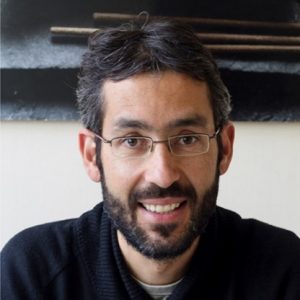 Gustavo Mesa de León
Psychologist and psychotherapist
Joanna Bonnaud Chalom
Gestalt therapist
EMOTIONAL SUPPORT: COACHES
Stéphanie Toulemonde
Personal and emotional coaching
Alessandra Marcomini
Personal and emotional coaching
Thomas Richard
Chinese Medicine, Acupuncture
Karl Doric
Osteopathy, Gynaecological Osteopathy
Ana Algarra
Traditional Chinese Medicine, Acupuncture
Xelo Esteve
Traditional Chinese Medicine, Acupuncture
Marta León García
Nutritionist specialised in Feminine Nutrition and Health (fertility, pregnancy, menopause)
Dana Ginevro
Therapeutic Yoga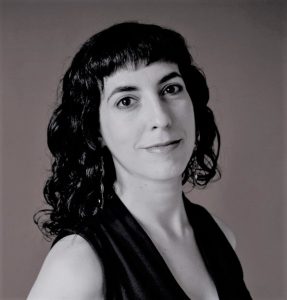 Paula Vives Entrena
Therapeutic Yoga , Doula
 Mireia Almodóvar
Physiotherapist and massages