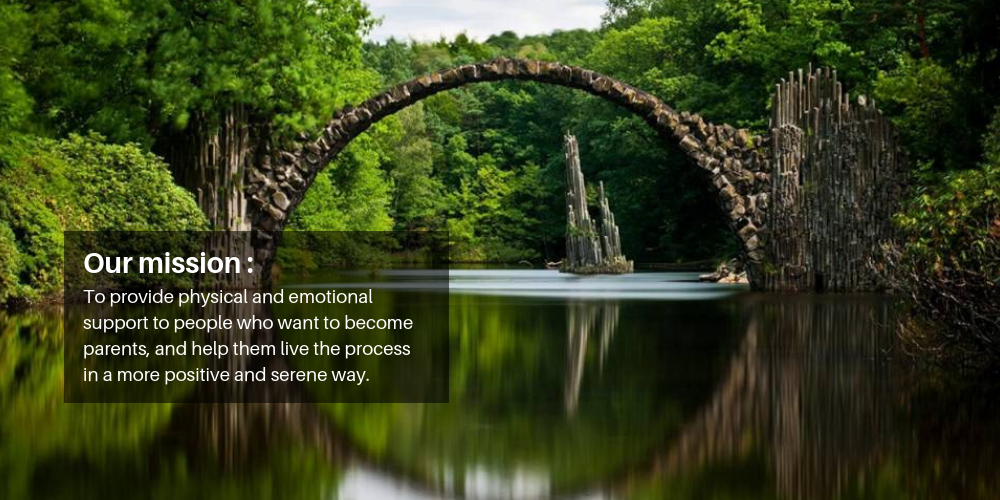 YOU'RE NOT ALONE!
BEYOND ALL MEDICAL CONSIDERATIONS, HAVING A CHILD IS ABOVE ALL A HUMAN AND EMOTIONAL PROCESS.
BY HELPING YOU TAKE CARE OF YOURSELF AT ALL LEVELS – BODY AND MIND – WE'LL HELP YOU FULFIL YOUR DREAM.
We offer a holistic support at all levels: physically, emotionally, psychologically and socially.
We provide personalized guidance, listening without judgement, a community to share your experience with, as  well  as  the following services:
Share: