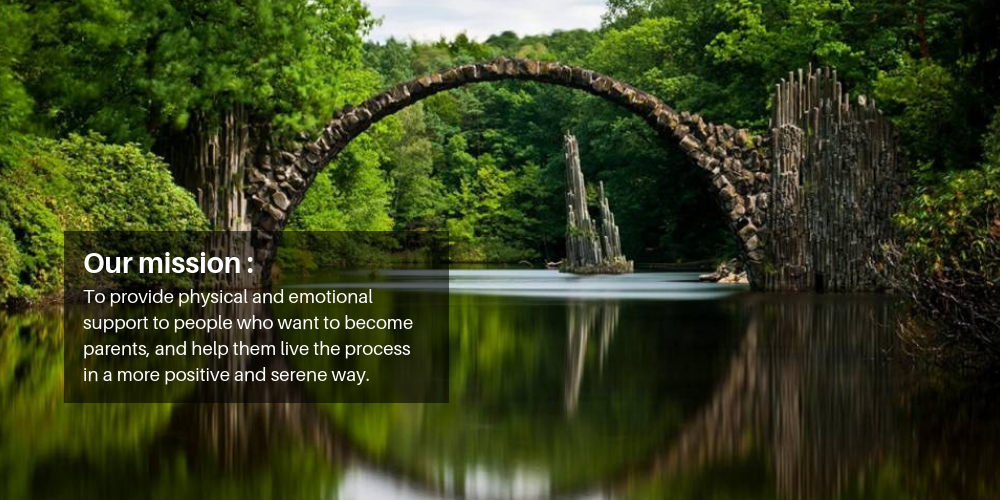 YOU'RE NOT ALONE!
BEYOND ALL MEDICAL CONSIDERATIONS, HAVING A CHILD IS ABOVE ALL A HUMAN AND EMOTIONAL PROCESS.
BY HELPING YOU TAKE CARE OF YOURSELF AT ALL LEVELS – BODY AND MIND – WE'LL HELP YOU FULFIL YOUR DREAM.
We offer a holistic support at all levels: physically, emotionally, psychologically and socially.
We provide personalized guidance, listening without judgement, a community to share your experience with, as  well  as  the following services:
Sharing helps relieve the pain. Individual or group contact with people in a similar situation.
An accompaniment designed to increase confidence, serenity and emotional well-being.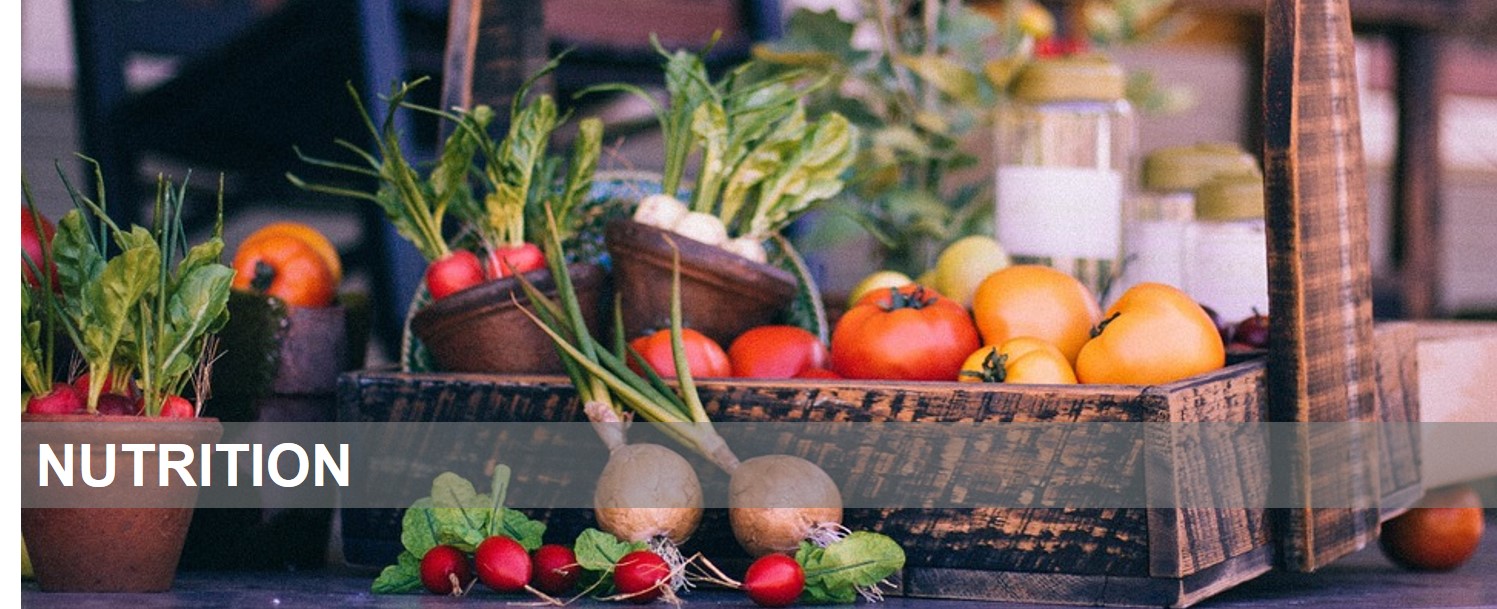 Take care of what you eat and boost your health – and your fertility.
For a natural boost of your fertility, or to optimise fertility treatments.
Relax and reduce stress levels with therapeutic yoga, massages or relaxation techniques.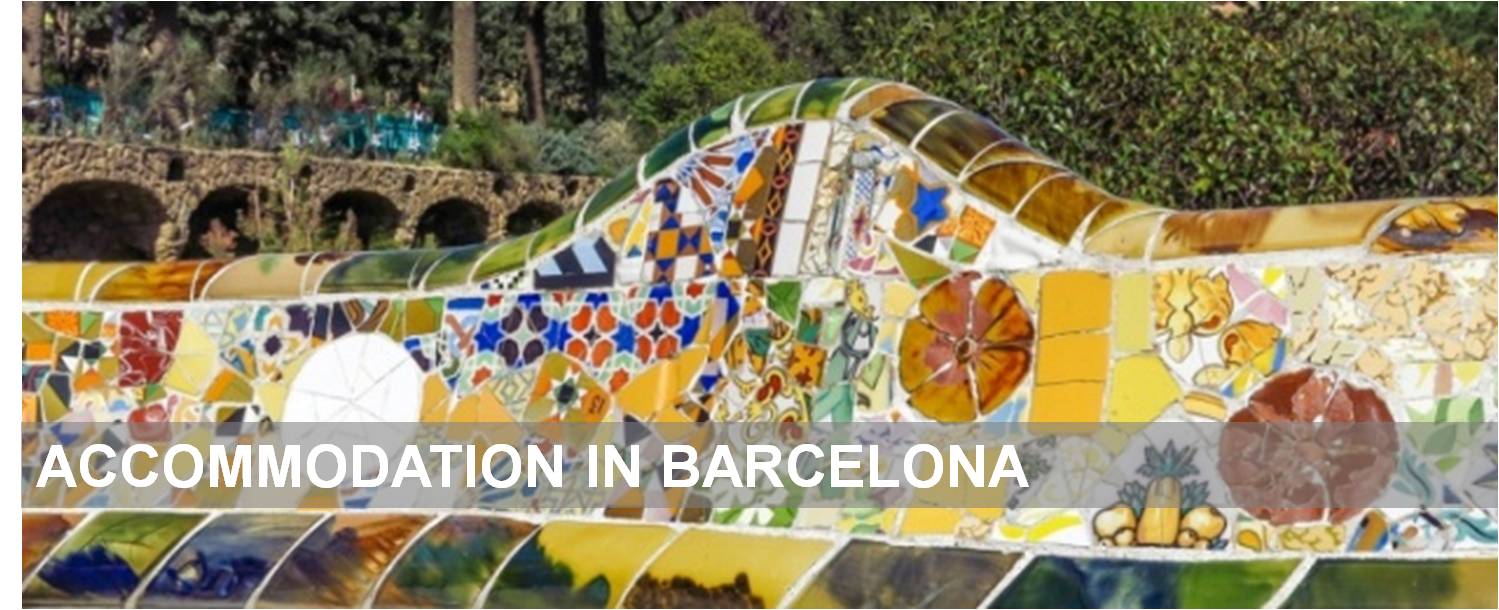 If you´re coming to Barcelona for fertility treatment, we offer you guidance and practical advice to organise your stay.
The She Oak is a tree native to Australia, which produces an essence often used in herbal medicine to treat infertility problems.
Known as "feminine fertility", this essence acts directly on emotional openness and feminine hormonal balance, helping women improve their sense of well-being.