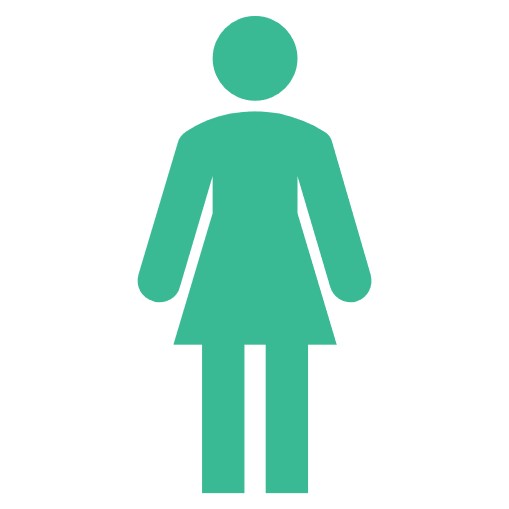 You're single and you want to be a mum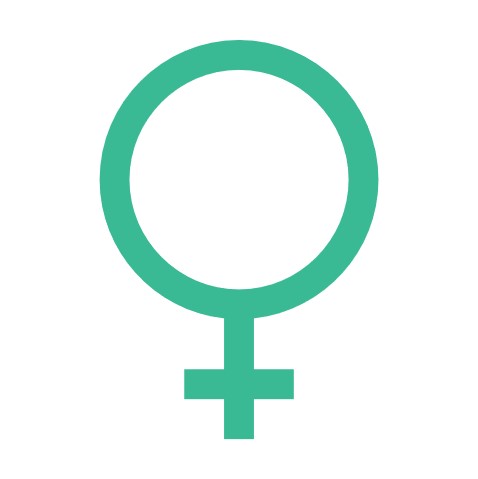 The moment hasn't come for you yet, but you want to preserve your fertility and make sure you won't have problems when the time actually comes.
Fertility preservation involves freezing and storing eggs.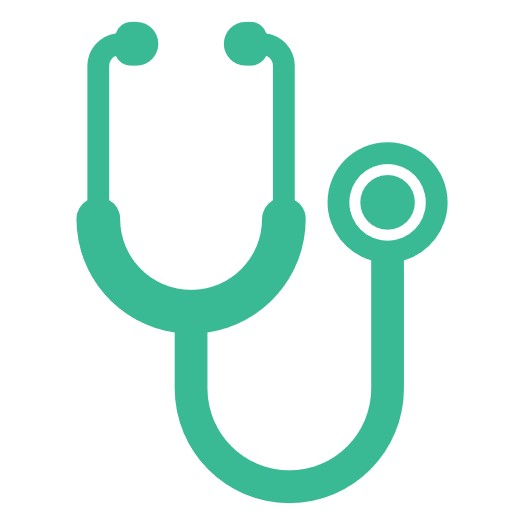 You've already made your decision: you want to have a baby and you're going to undergo fertility treatments with donor (insemination of IVF).
The process can be difficult, emotionally as well as physically – but you're not alone, we can accompany you!
How we can help you:
. Personalized guidance throughout the process
. Emotional support: deal with emotions, communicate with your family and friends, etc
. Contact with persons in a similar situation for mutual support
. Help for relaxation (yoga, respiration)
. Natural therapies to optimize medical treatments
. Practical guide with advice of mothers by assisted reproduction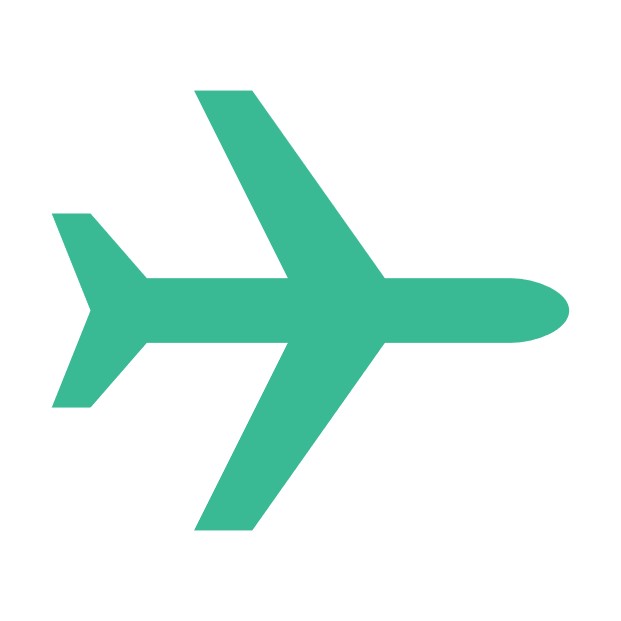 ---
In some countries, it is not allowed for single women to recur to assisted reproduction with a sperm donor.
If it's our case and you need to travel to Barcelona for fertility treatments:
We advise and guide you through the organization of your stay (logistics, doubts, welcoming, organisation of appointments with our therapists, etc.)
Share: