We take complete care of your stay in Barcelona.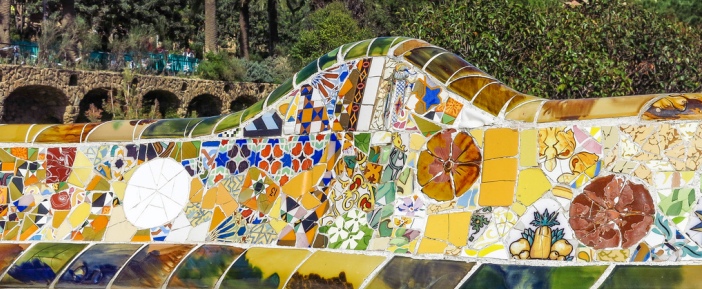 We know it's not easy to undergo treatment in a foreign country or city. As well as dealing with your personal and professional obligations, you're also organizing the logistics of your stay with the added pressure of the assisted reproduction treatment.
She Oak offers you a range of accommodation so you can choose the solution that best meets your needs, from a romantic house surrounded by nature to a modern apartment in the centre of Barcelona – or just a few steps away from the best fertility clinics.
You can choose between having a place just for you, or sharing with other patients.
Contact us to check availability and prices.
Share: